mainstream™
Mainstream MODBUS adapter
The Modbus Adapter is a device that is external to
the Mainstream and works by connecting to the
Mainstream communications port, allowing the
customer to read measurement data using the
Modbus RTU protocol. The Adapter can operate
using Modbus RTU over RS232 or RS485 (half and full duplex), it can accept external power supplies and is currently available for use with fixed units.
Relays single or multiple measurements from the Mainstream.
Configurable for fast operation or power saving operation.
Built-in self-diagnostics.
Many popular products such as telemetry
units and dataloggers incorporate Modbus
communications. Many of these devices are
already embedded throughout the water industry
infrastructure, the Modbus Adapter bridges the
gap between the Mainstream and these devices.
The Mainstream Modbus Adapter makes the
reliability, accuracy and affordability of the
Mainstream, available to anyone who already has
this technology in place or is looking to upgrade
their communications capabilities.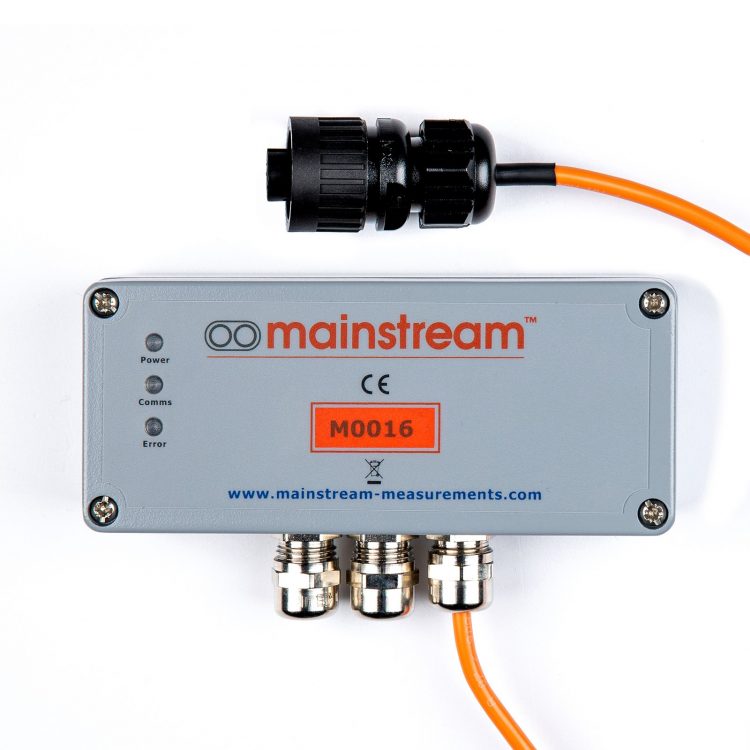 new MODBUS
Enlarge
(hover for a closer look)