mainstream™
Mainstream SDI adapter
The SDI-12 Adapter connects to the Mainstream
RS232 communications port and is mounted
externally to the Mainstream system unit.
The SDI-12 Adapter, can be used to interface the
Mainstream with other devices using the SDI-12
protocol and is a read-only device, allowing the
user to read measurements from the Mainstream
over a 3-wire interface.
Devices suitable for interfacing can include wireless telemetry units
and larger industrial SCADA systems. This allows
the Mainstream to be utilised in a wide variety of
applications.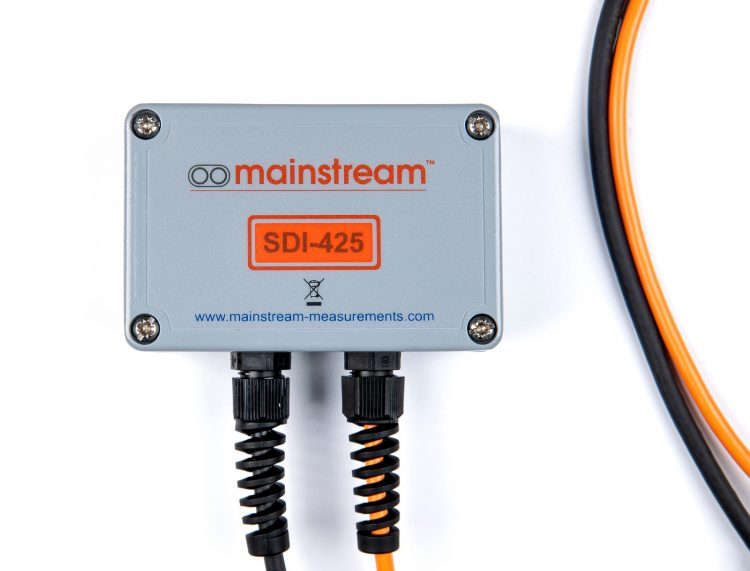 Mainstream SDI adapter
Mainstream SDI adapter
Enlarge
(hover for a closer look)